【Canceled】Sep.25th.2021 Guinea festival in Yokohama "Time to meet African Guinea culture for kids"
***にほんご の おしらせ は こちらです。***
We are appreciated very much that this activity will come true depending on the big effort by npo Ichigo-JAM and Guinean co Inuwali Africa.
Event outline
Meet traditional Culture, Encounter the world! - Guinea in Africa –
 DATE : September. 25th . 2021(Saturday) 10:00am Opening
 SITE : ZOU-NO-HANA TERRACE https://zounohana.com/
 PLAN : We will create the opportunity that Kids meet Traditional culture and Art.
     This time is "Encounter the Guinean art with kids in Guinea"
     The kids come here will see professional art performance and have time to try it by themselves.
     And we will express your passion for Guinean kids over the sea !
     << The latest information will be provided here>>
     ● Professional Artist Performance
     ● Master Instructors and teachers' Workshop
     ● Introduction about Guinea and Workshop to know each culture
     ● Bazaar of African gift
 CAST : We will announce here !
 Organizers : Dance Dance Dance @ YOKOHAMA 2021 公募サポート事業(Yokohama City)
  Main : Global Association For Educationalist
  Partners:横浜市アーツフェスティバル実行委員会
      Non-Profit Organization Ichigo-JAM
      Guinean company Inuwali Africa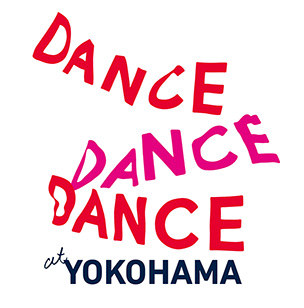 About this project members
Famous artists of African dance ・ music ・ percussion shall be together at this project, and also professional of culture and art education.
They are joining this project.
(under writing)
About "Non-profit organization Ichigo-JAM
About "Guinean company Inuwali Africa"
Artists, Master instructors and teachers